Reason to Use URL Shortener
Few Reasons Why You Must Prefer to Use URL Shortener
The truth is that URL shortener may assist you in acquiring new leads, building and promoting brand recognition, staying one step ahead of the competition, and eventually increasing revenue.
It is all about connecting, engaging, and attracting a sizable clientele when you want to grow your business through social media marketing.
To get the intended outcomes, your promotion strategy of your business or brand is crucial. In general, it might be challenging to distinguish between articles that require special attention and those that receive more views when using text message marketing.
Content is crucial when trying to increase traffic to your messages. Great material is only half the task, though. It is crucial to accurately record the clicks and hits. If you do not accurately track your clicks and hits, your material and efforts will be for nothing.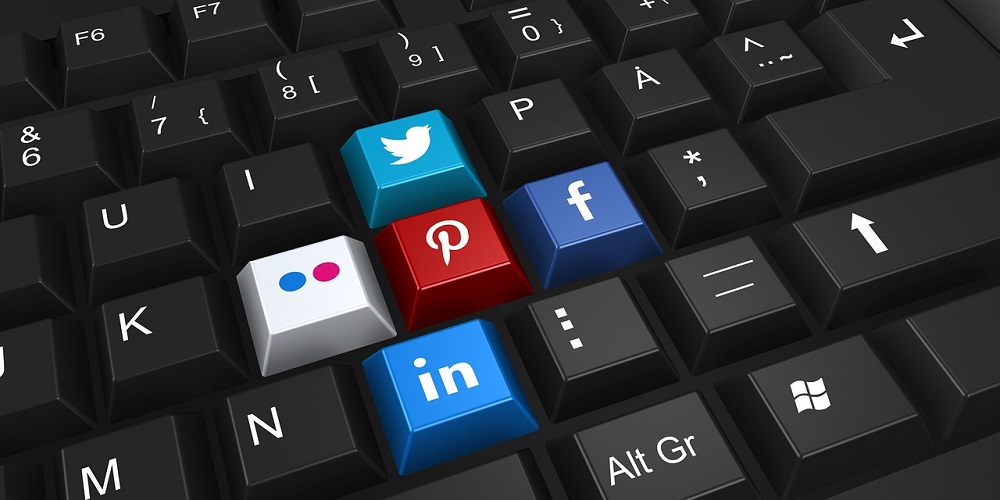 Can tracks the clicks number, location and time
Link shortener software offer statistics so that you can keep tabs on your link clicks, where they originate, and when they were created. With this, you can clearly see which posts are more popular and have a larger readership.
Helps to make your post look better
Long URLs are unattractive and dull, so many leave them even before clicking the link. The goal article delivers approval and has a greater possibility of getting clicked with the aid of customised short URLs.
There are many social media marketing solutions that can automatically customise long, boring URLs for you.
Here, a Twitter user shared a GIF guide blog using the link-shortening service could changed the name of the link to "gif guide" to make it easier to read and remember.
The more user-friendly and pleasing your links are, the more likely it is that they will draw a lot of traffic.
Helps in recognizing a brand
Utilizing one's product or service name to build customised URLs boosts brand visibility because both current and potential customers may share and instantly recognise the link that contains their brand name.
Here, Amazon has established its own custom domain, amzn.to, which is a simple abbreviation of the company name. A well-known website like Amazon employs personalised URL shortening to increase brand recognition.
Drives maximum traffic to your site
The 4:1 ratio should be followed as a general rule while selling your product. This indicates that when promoting and raising awareness of your product, 1 piece should be focused on your brand and 4 portions should be generic information about your industry.
You can cross-promote your products, blog entries, or services with any of the links you share thanks to URL shorteners.could
By2.io is URL shortening service provided by Linkascope.com, assists in directing the most visitors possible to your website. Any of the websites with shortened, personalised link recognition will accept your customized links or call-to-action tag.
Link shortening solutions assist in increasing traffic to your website by offering features like cross-promotion, adding badges, and information on the timings and channels of clicks.