That's right, our tools are FREE to use at this stage. We do, however, appreciate any support to keep us moving forward and improve our services. If you like what we do, please donate to us. We will appreciate any amounts donated.
 



    


        
    


    
                    

Help Us to Grow LINKASCOPE


                
                
                
    
    



        
        
            




 
Confused? Please don't be. Skim a few explanations below.
We make it easier for you to understand our current pricing policy by displaying the most common question we receive from our customers.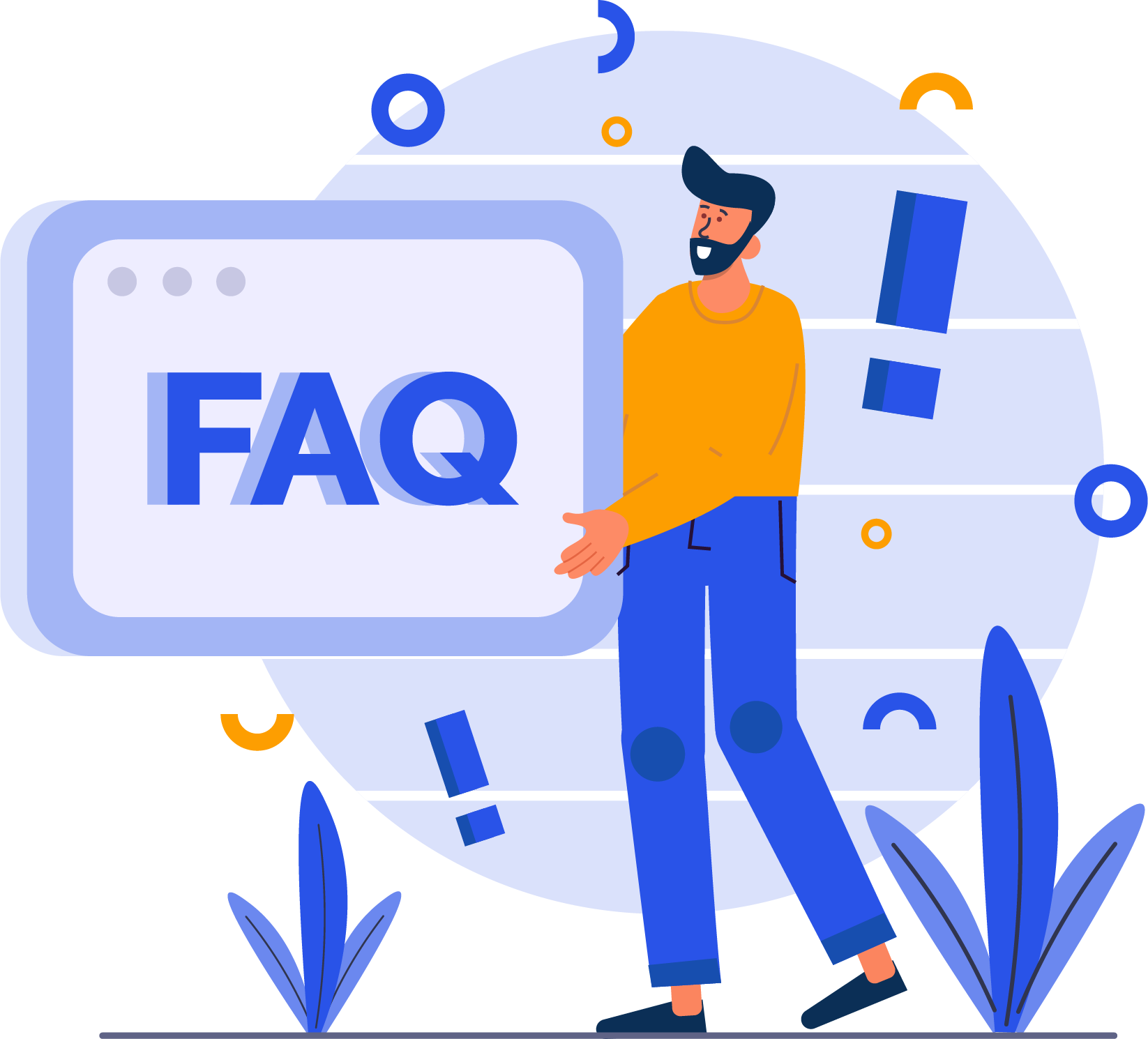 Try our monitoring tools today

It won't cost you a penny to try all our services. We are sure you'll find it useful to improve your websites and SEO performance.
URL Shortener by2.io
Pricing Plans
Link to your customers with custom short URLs, QR Codes, and an advanced dashboard to monitor click performance.