We'll keep an eye on your website performance.​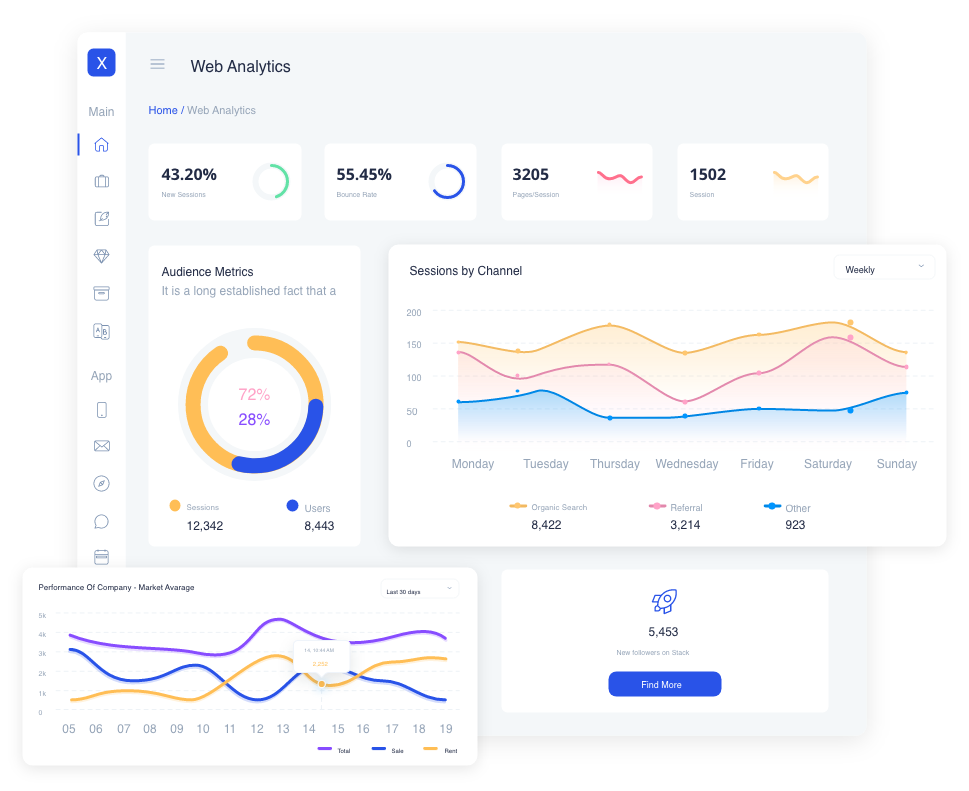 Linkascope is an online monitoring software and tools that aim to help website owners and SEO agencies stay in control of backlinks profiles and website uptime performance, which are fundamental elements when it comes to organic search results.
We are a small team with a clear vision that aims to surpass designated goals. We aim to create irreplaceable measuring and online researching tools that will benefit our customers to improve, grow and succeed in SEO, online marketing, and online visibility.
Joining forces of SEO specialists and IT gurus to be united in one mission to create robust monitoring and research platform that will helps website masters all over the globe.
We started a journey with only a few online tools with a vision to grow slowly but steadily to expand to a broader range of SEO and marketing research instruments.