We'll keep an eye on your website performance.​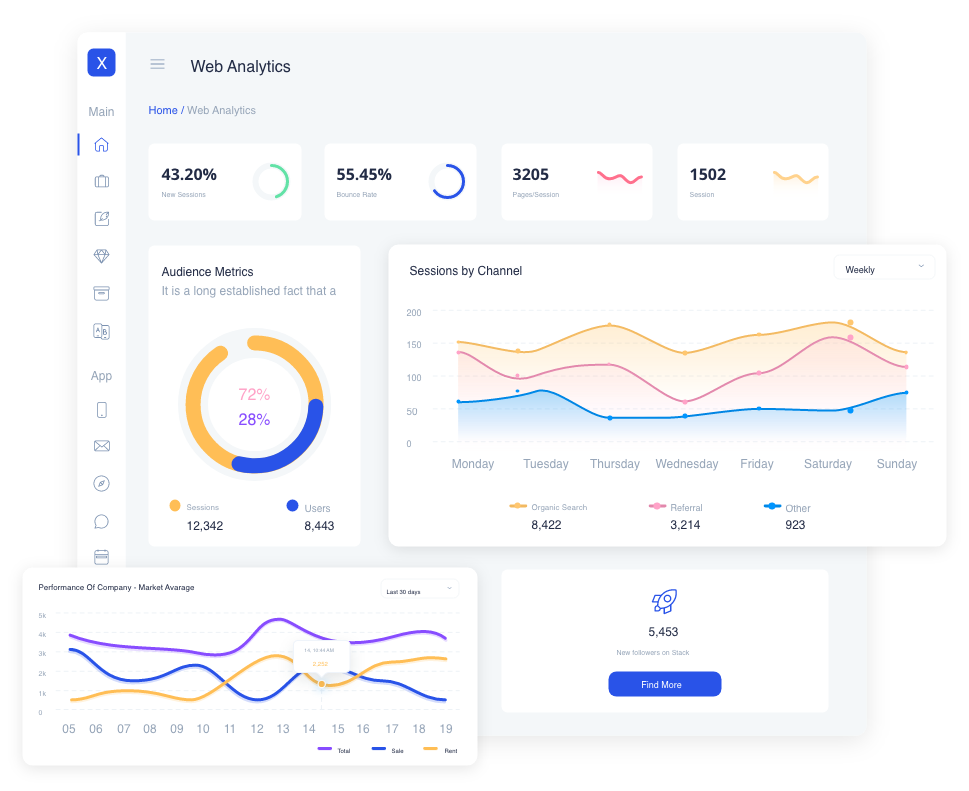 Linkascope is an online monitoring software and tools that aim to help website owners and SEO agencies stay in control of backlinks profiles and website uptime performance, which are fundamental elements when it comes to organic search results.
We are a small team with a clear vision that aims to surpass designated goals. We aim to create irreplaceable measuring and online researching tools that will benefit our customers to improve, grow and succeed in SEO, online marketing, and online visibility.
Joining forces of SEO specialists and IT gurus to be united in one mission to create robust monitoring and research platform that will helps website masters all over the globe.
We started a journey with only a few online tools with a vision to grow slowly but steadily to expand to a broader range of SEO and marketing research instruments.
We are building a complete website SEO monitoring solution.
We take a simple approach to our work. We believe SEO does require constant monitoring, but it does not have to be difficult. We're building a solution that can make life easier for many SEO agencies and website owners. Our complete monitoring tools will be delivered in three phases as we grow along with Linkascope end users. 
Linkascope Desktop Website Launch
Linkascope Mobile Website Launch
Website Uptime Monitoring
Backlinks Import and Monitoring
Referring Domains Comprising Tool
Referring Domains Comprising Tool
Backlinks Suppliers Control
Linkascope SEO Marketplace
Linkascope SEO and Brand Awareness
Phase 3 - 3rd -4rd Quad 2023
Internal Links Monitoring
Outgoing Links Monitoring
Backlinks Analysis Source
In-depth Website Monitoring Tools