These companies find our services useful
We offer a comprehensive monitoring solution for backlinks control and website uptime performance. With a help of our tools, you will be able to identify and fix issues before they affect your websites and customers.
Website Uptime Monitoring Solution
Ensure that your website is trending and available for users to access 24 hours a day. Don't lose revenue and valuable visitors ever again. We will continuously keep an eye on your websites and notify you instantly if they go offline.
Advanced Backlinks Checker and Monitoring Services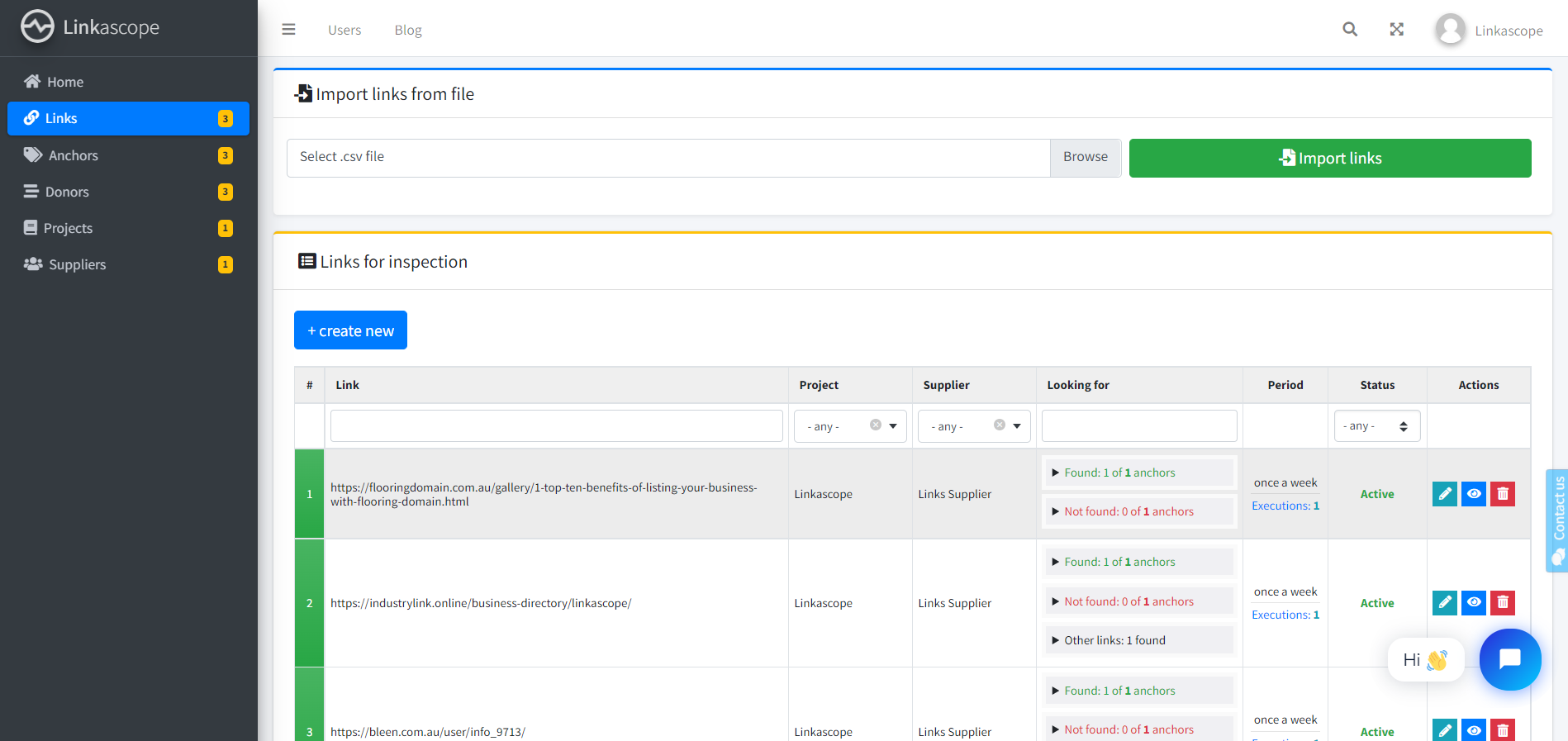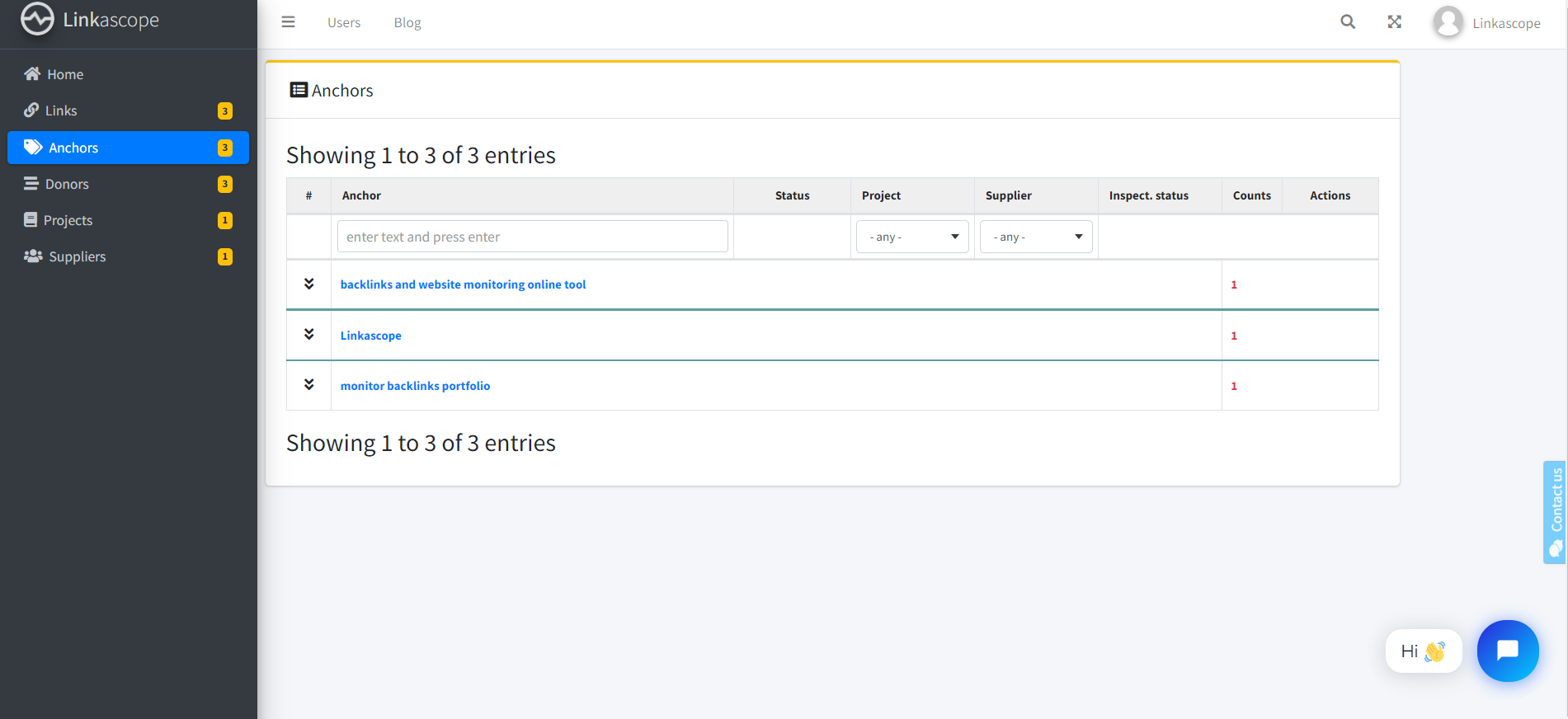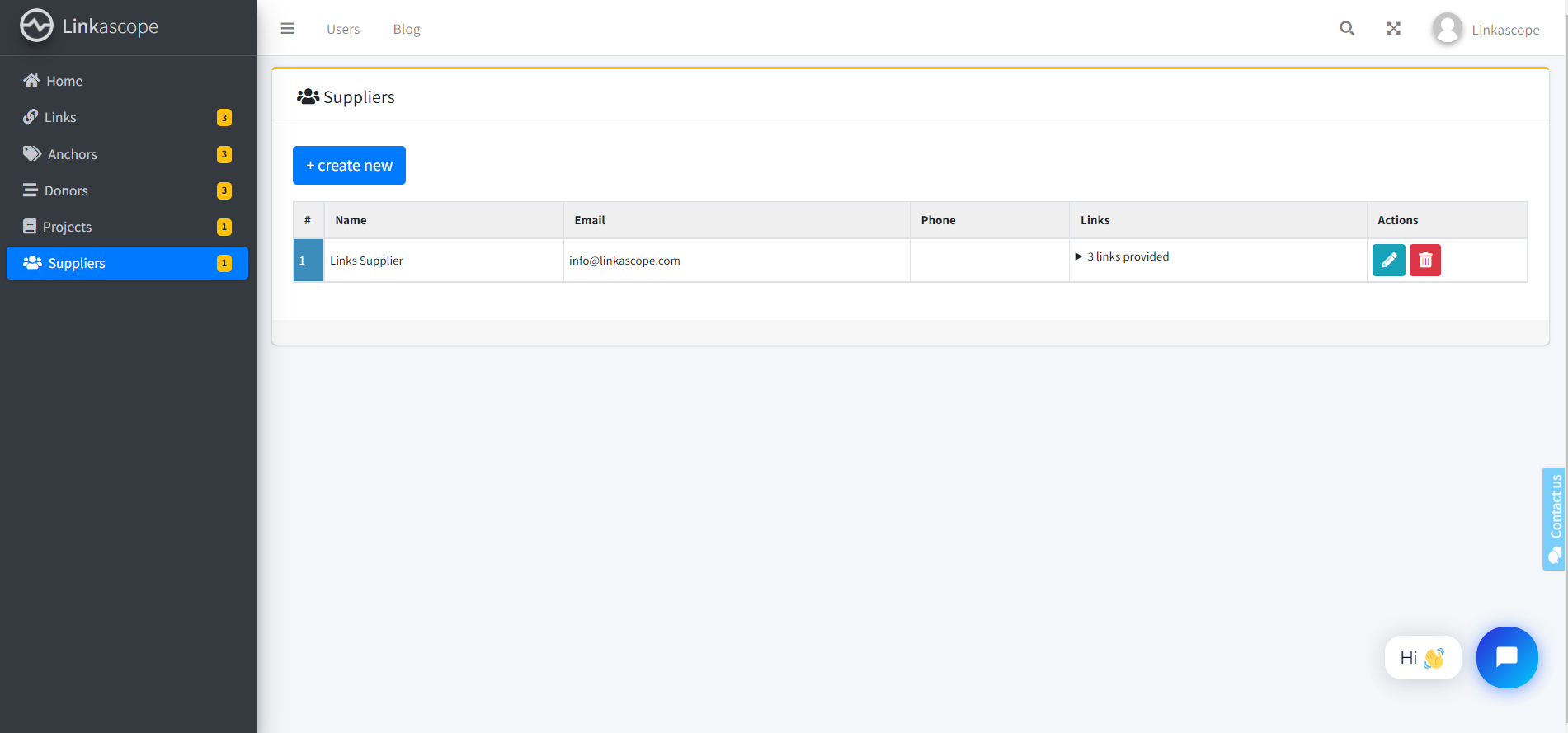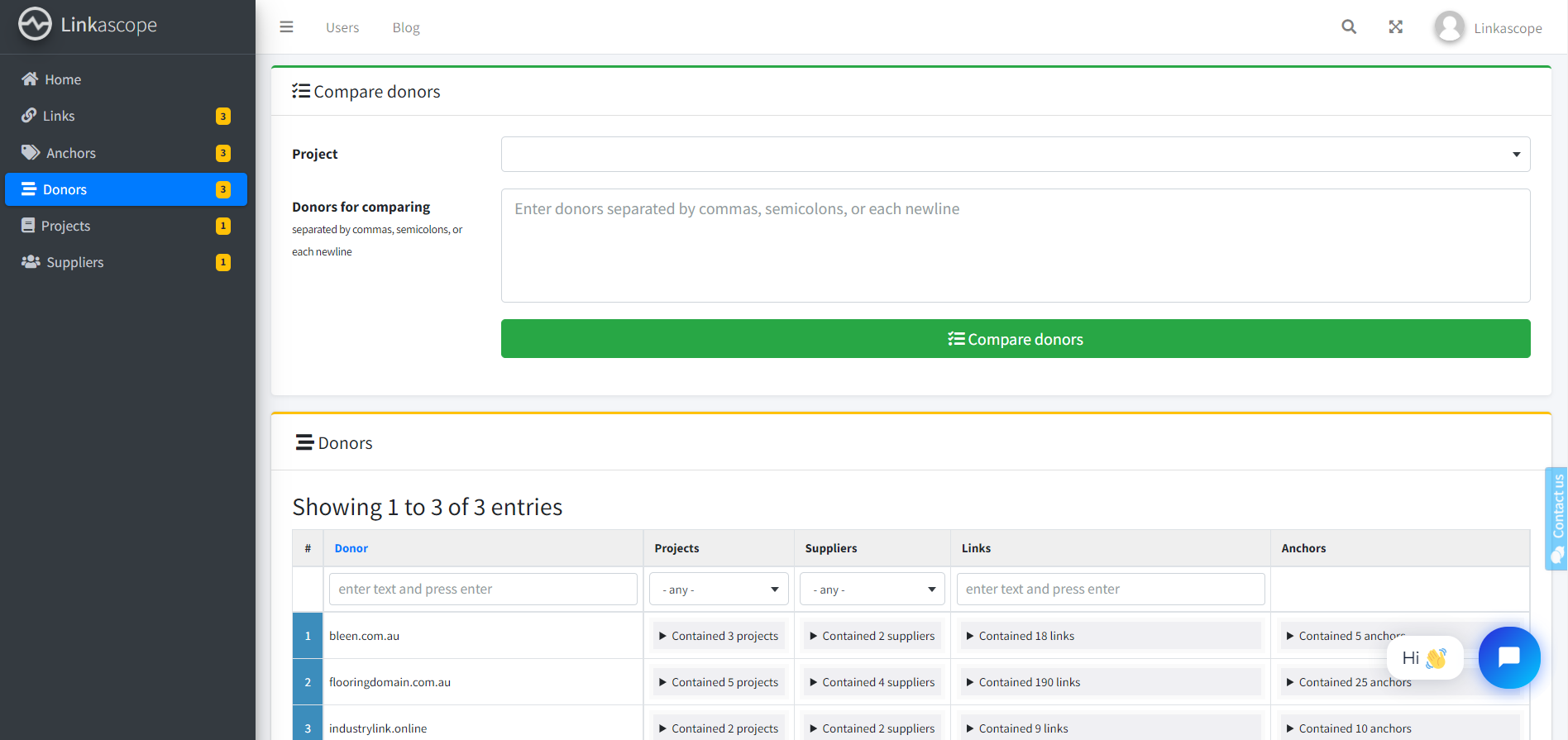 Limitless URL shortener service with complete link management and traffic analytic easy-to-use dashboard.  Delivering the TOP standard of short links with QR code generator to make your Brand thrive. 
Custom Website Technical SEO Audit
SEO website crawler will help you to detect website technical errors. You can run a full-cycle technical website SEO audit to determine what affects your search rankings. Our complete site checker performs an in-depth scan and reports all major harmful issues affecting website performance.
There is no subscription or locked contracts to scan your website for errors. Instead, order a Technical SEO Audit whenever you need it for a fraction of the cost. It only costs $10 per scan to get a complete Audit report as well as detailed excel files for each critical issue.
Our service can benefit small and large SEO agencies as well as website owners. With a powerful and comprehensive backlinks profile checker and website uptime performance monitoring, you can stay on top of your competitors and improve your search engine performance. Besides all the above, you could earn a quality backlink from Linkascope, when registering for our services.
Great tools to use. Linkascopoe helps us monitor customers websites downtime and backlinks profiles. It really good to detect dead links with an immediate alert we are able to restore them in no time.
I had a positive experience using Linkascope, especially with the website monitoring function. When our website was down, I got an instant notification, and we resolved the problem just in time. Also, the backlinks monitoring function helps to keep track of the necessary articles.
Lana Zueva Artist
Website owner
I am using Linkascope to monitor my website. it notifies me if my website has an error or goes offline for some reason.
Articles and latest news related to SERP, backlinks, SEO,  and general online marketing.