Difference Between Domain Rating and Domain Authority
Google rated every website by its domain authority
When you read about SEO, digital marketing, or internet marketing, you will frequently come across these two terms. Domain Rating and Domain Authority. They are commonly referred to as DR and DA, respectively. In this post, we shall help you understand the difference between them.
Background – 
Ahrefs had developed the Domain Rating (DR) metric. It is a metric that measures the strength of a website's backlink profile. DR is measured on a scale between 1 to 100. 
On the other hand, Domain Authority (DA) is another metric that was introduced by Moz. This metric allows you to measure the possible search engine rankings awarded to the websites.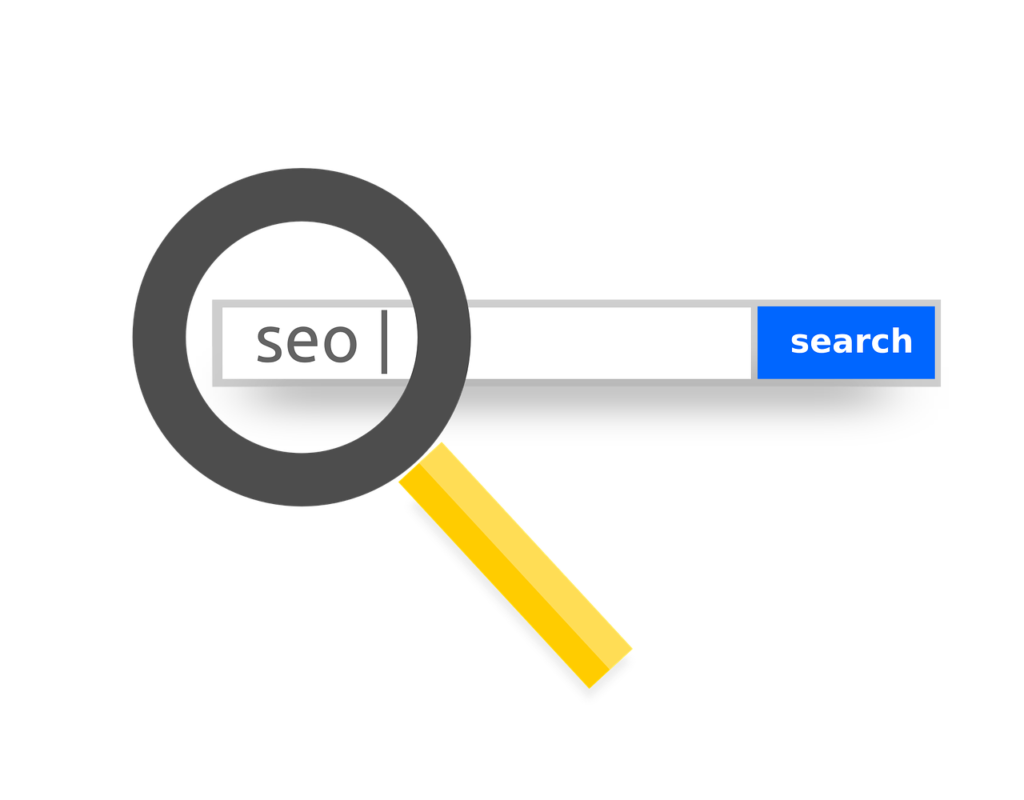 Domain Rating (DR)
DR does not directly affect the DA, but there is surely some correlation between these scores. In simple words, there are good chances of websites with good volumes of backlinks having a good DA score. DR is measured to gauge a website's popularity on other websites, whereas DA is the measurement of its ability to get traffic from Google searches.
Also, the DR measurement does not only depend solely on the number of backlinks. There are a few other criteria like DR values of linking domains to the target website, the number of unique domains that have at least one do-follow link, etc. It is not just about the total number of backlinks where the backlinks are coming from also matters.
Domain Authority (DA)
Moz had developed Domain Authority (DA), which is a search engine ranking metric that gives the possibility of a website's ranking in search engine result pages. Domain Authority scores also range from 1 to 100, and the higher the scores the better will be the ranking. 
Moz calculates a DA score by combining multiple factors such as the DA of linking root domains, and the quality and quantity of incoming and exiting links. Domain age is also considered for this ranking.
Domain Authority is meant only to give an idea of a site's ranking ability. Therefore, having a high DA score should not be your only goal, and DA should not be used as the only way to measure your SERP rankings. 
If you own a business and want to rank your site higher than others, it would be smart to check the DA scores of your competitors' sites and try to get a higher score. However, it is not safe to only obsess about DA. Ranking at the top of SERPs does not just mean high Domain Authority.
Link Building HQ
Link Building HQ uses both, Domain Rating (DR) and Domain Authority (DA), as the tools to determine the strength of target websites, before deciding where to place your backlink. We go beyond DR and DA to consider the ranking difficulty of vertical markets or to determine our LINK PRICE STRUCTURE. Our pricing will depend on the "authority" of the blogs, and the level of competition within that industry.
When it comes to Domain Rating vs. Domain Authority, you will need to understand that they are not the actual readings. They are just useful indicators to make SEO strategies. Both DA and DR have a positive relationship and help to generate more organic traffic to websites. Both metrics can be used for SEO and competition analysis.